Vacation Rentals in Waterford, MI
PRICE PER NIGHT
ACCOMMODATION TYPES
Top-Rated Vacation Rentals in Waterford, MI
Book a vacation rental in Waterford that has the highest visitor rating. Here are 6 of the best vacation rentals in Waterford.
Budget-Friendly Vacation Rentals in Waterford, MI
Traveling on a budget? We've got you covered. Find a great deal on a vacation rental in Waterford starting at $67. Use the price filter at the top of the page to search for more specific prices.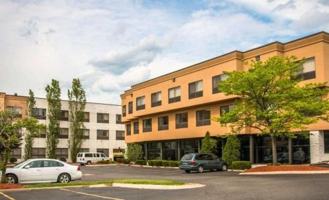 American Inn & Suites
Swimming Pool · On Site Laundry · Smoking Allowed ·
Amenities
Swimming Pool
On Site Laundry
Smoking Allowed
Free Parking
Business Center
Furnished
Fitness Center
Wheelchair Accessible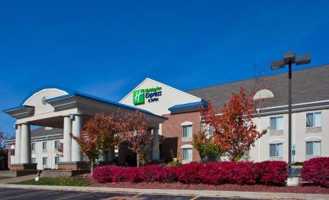 Amenities
Wifi
Dry Cleaning Service
Pool
Carpet
Residents Lounge
Storage
Swimming Pool
Furnished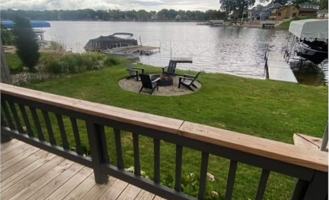 Cozy Lake Front Cottage
In Unit Laundry · Air Conditioning · Furnished ·
Property
Apartment · 3 Beds · 1 bath
Amenities
In Unit Laundry
Air Conditioning
Furnished
Lake
Waterfront
Wifi
Expand your search criteria to see more vacation rentals near Waterford.
Updated: September 24, 2023